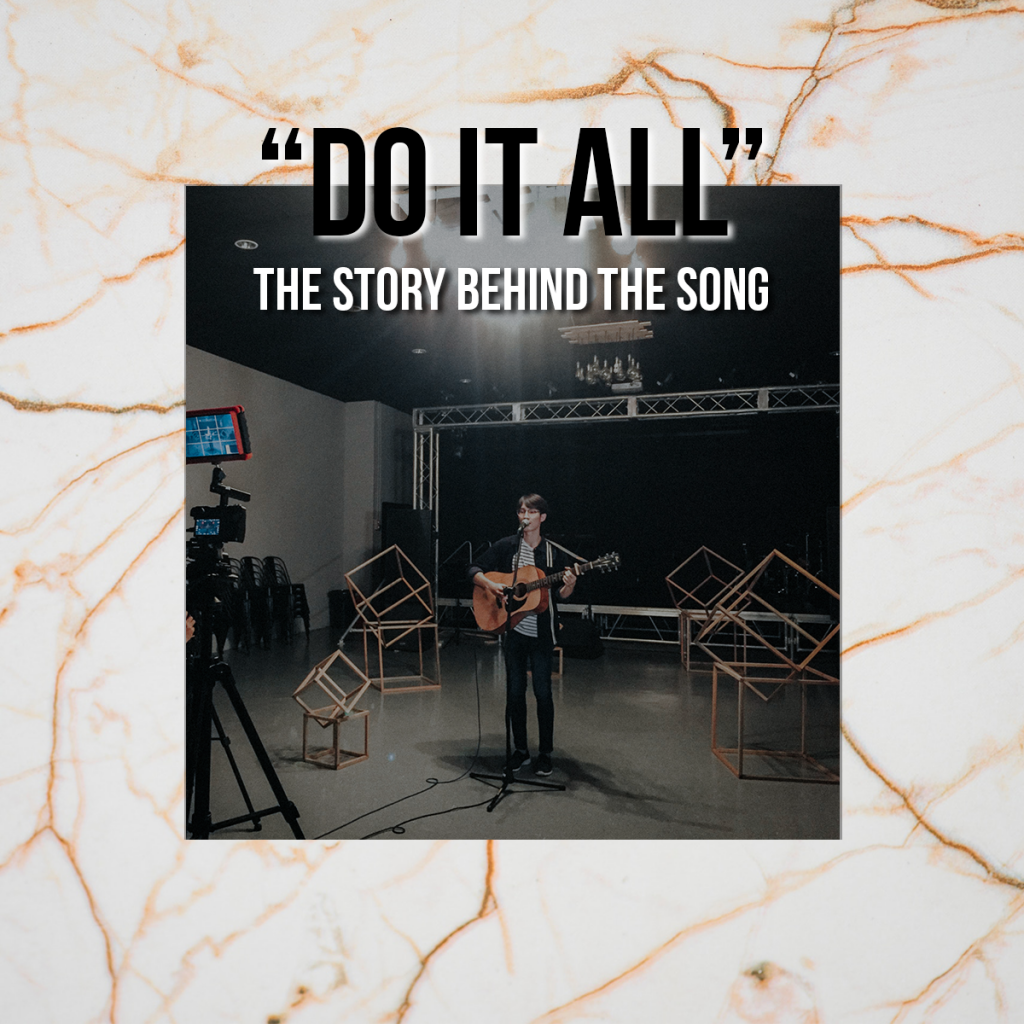 Natdanai Rojanalak was part of a singing competition in Thailand called "To Be Number One Idol". He managed to get through to the top 16, and then eventually won second place in the overall competition.

With the win, he was offered an opportunity into stardom but he turned it down because after a heart check, he didn't feel like that was what he wanted. However, he continued his life as a musician, writing songs and making music with his friends.

"Do It All" was a song that he composed and wrote during that time of soul searching. He wrote a line in the song lyrics that went:



If I had to let go of the things I hold on to,
I would
do it all
.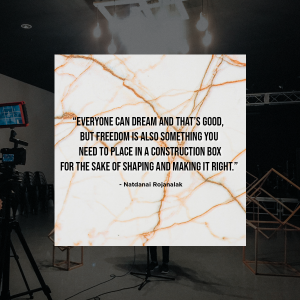 The background of it was not just the remembrance of the decision to reject the offer to satisfy what's at peace in his heart. He also relate the lyrics to letting go of other bad habits he cultivated such as lying, which he credited to his God for changing him.

"I used to lie a lot, and make unnecessary lies for small things that I did not care about. Though there are really no lies that should be necessary," Natdanai laughed.
Aside from his personal connection to the written song, Natdanai shared what he desires for his listeners to catch, "Everyone can dream and that's good, but freedom is also something you need to place in a construction box for the sake of shaping and making it right."

'Cause there are many ways to walk
and many things I want
Sometimes it's easy to get lost
If I had to wake up from the dreams of my heart,
I would
do it all